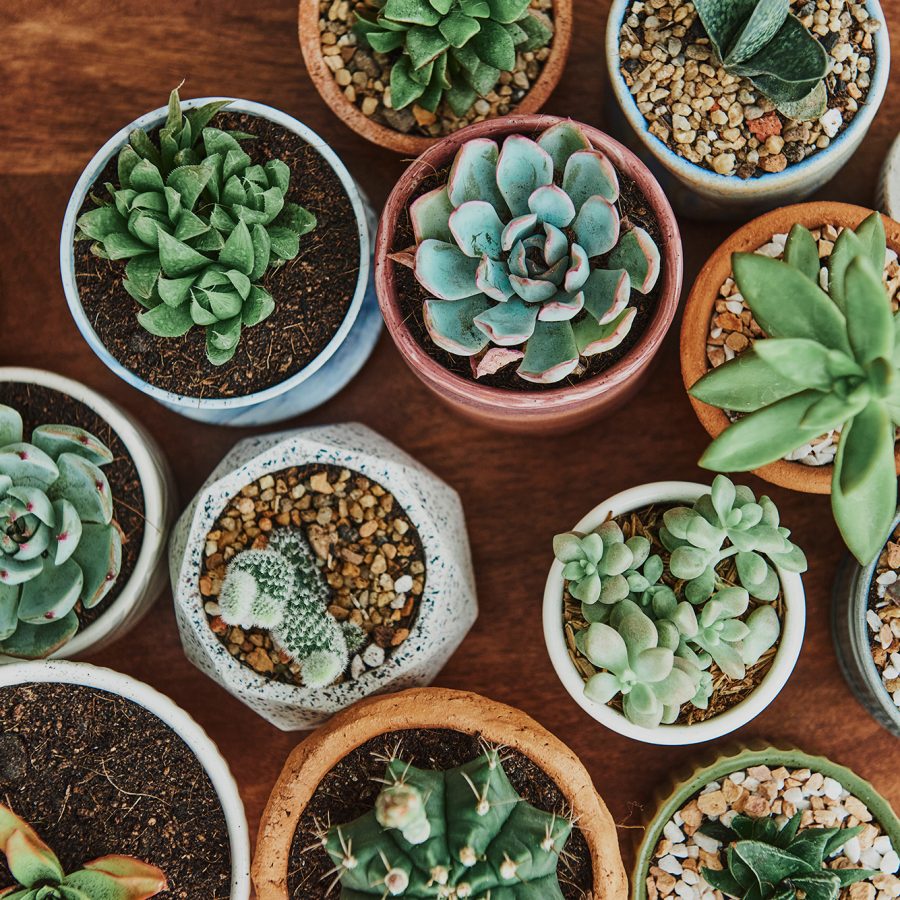 Our next meeting will take place on Sunday, April 2nd. Doors open at 12:30pm – Meeting starts 1:00pm.
Presentation by Gianluca Bacci: Socotra – Land of Dragons and Bottles
This event is free and open to the public.
Great group of vendors this month. Come in early to shop around and socialize.
Light refreshments provided – Members with last names starting with H are on snack duty
Plant of the Month (POM) competition entries must be on the tables and tagged by 1:10pm
April's Plants of the month
Cactus: Mammilaria (straight spines)
Succulent: Agave