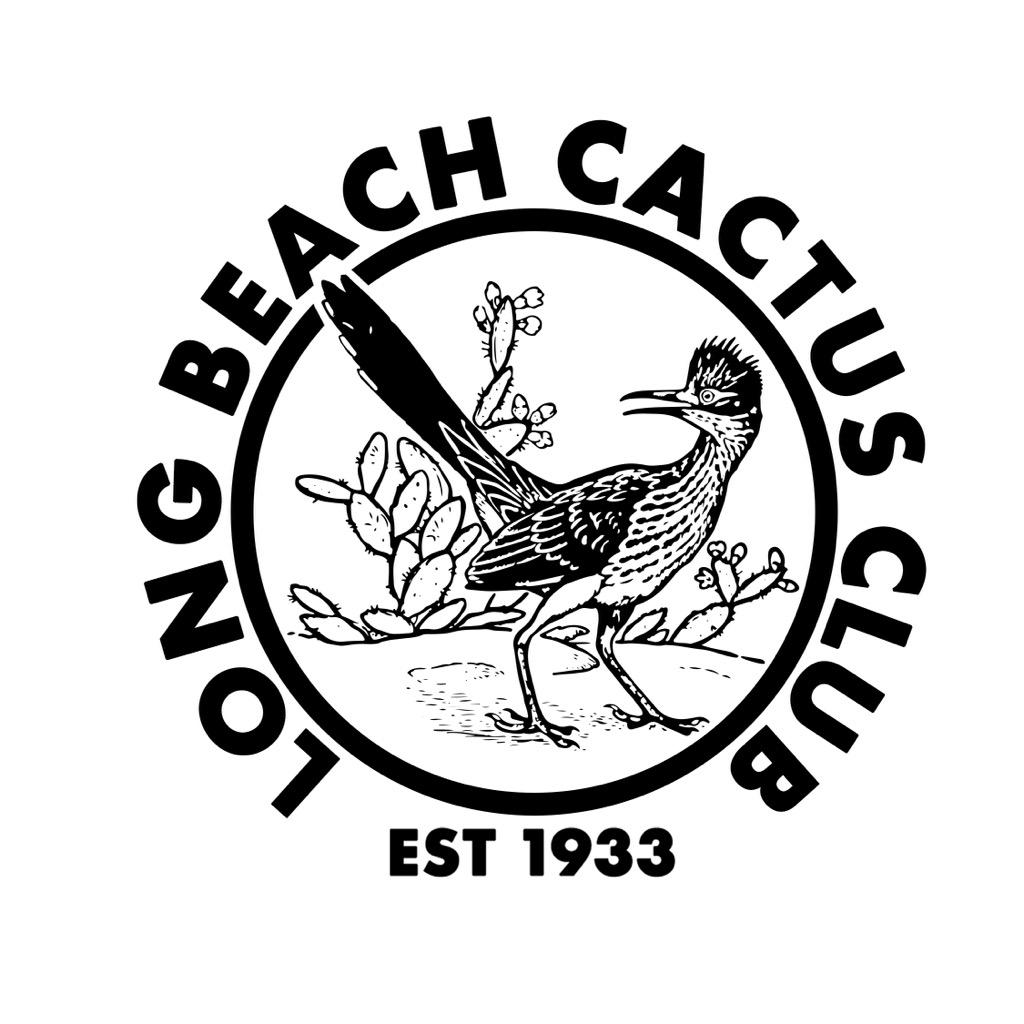 Click below to download a copy of our bylaws and constituions PDF.
Founded in 1933 Long Beach Cactus Club is the oldest cactus club in the United States.
We meet 1:00 pm. the first Sunday of the month at The Woman's Club of Bellflower. Doors open around noon to start setting up for the meeting. Set up for mini show starts at 12:30, and the actual meeting starts at 1:00 PM.
There will be vendors selling plants and pots.
Everyone is welcomed to come early and help set up and check out what's available for purchase.
We also have our annual show, plant sale, and silent auction on May 7th, noon till 4pm. At The Women's Club of Bellflower. The LBCC plant auction takes place in October this year.